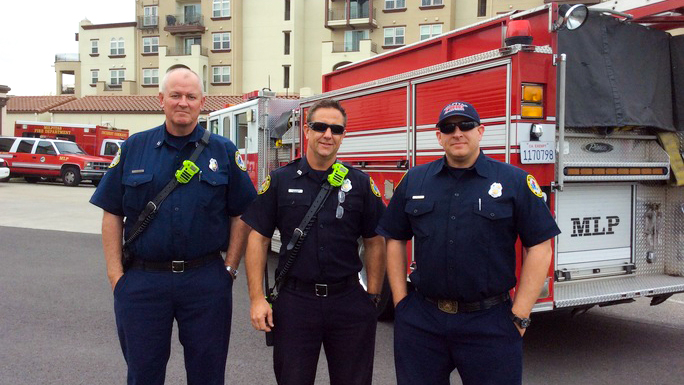 The Milpitas Firefighters Local 1699 was established in 1967. From the moment of the Union's inception, the membership has strived to uphold the values of the fire service, as well as making a concerted effort to represent the city of Milpitas in the most professional manner possible.

The Local is involved in numerous charitable events every year. The events include, but are not limited to: The Milpitas Firefighters Toy Drive, Breakfast with Santa, Turning wheels for kids, Kohl's for Kids, Guns and Hoses (fundraiser for Milpitas High Boosters) EMS standby for MHS football, International City BBQ, MDA Fill the Boot, California Firefighters Olympics, Charity Softball tournaments throughout the Bay Area and multiple other cash donations throughout the year.

Overall, the Union continues to remain a prominent force in the community and the state of California. Local 1699 will always represent the city of Milpitas in an exemplary fashion and the Union's leadership is completely committed to positive growth and continuous movement in the right direction.